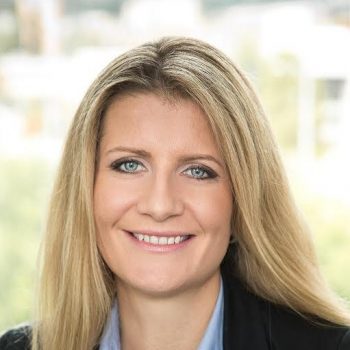 Tatiana Hederová
itSMF Slovensko Vice Chairman, Head of Organizational Committee of itSMF Conference
Her professional career started in 1998 when she joined Orange group for the first time and stayed there for three years as an EDMS Coordinator for Orange Slovakia where she was responsible for the implementation of the EDMS corporate project.
After a successful period with Orange her next steps took her across a broad specter of project management position in First Data Corporation and as Regional Operations Manager later in Oracle. When on a crossroad in 2012 she decided to leave Oracle and once again joined Orange group. This time as a Program Improvement Manager in Orange Business Services; running the execution of the Delivery Improvement Program across the European region.
During the year 2016 she has launched a Delivery Quality Management concept in Europe in cooperation with North America region because she simply loves "improvements". On the top of this, to this date Tatiana is also managing regional PMOs so she is investing a portion of her time and effort to cover the Role as Head of Regional PMO. It's all about effectivity, resource distribution and relationship with people. This year, she is leading an Agile Rollout Transformation program where she can use all her managerial skills.
Even though the work responsibilities she faces are sometimes demanding, Tatiana is also active contributor in organizing of our ITSM Conference in Bratislava; for the fourth year already.