We are not only ITSM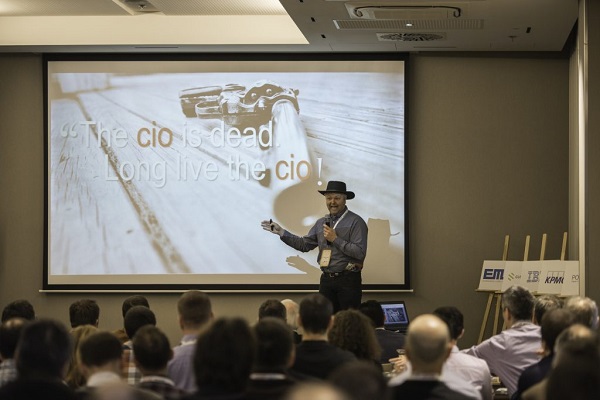 What you will learn
The speakers will focus on different topics related to service management but not only in IT field.
You can find inspiration to solve problems, cost transparency, management efficiency, quality improvement, shortening the development cycle and many more, not just in the IT area, but also in different areas of business.
An essential part of the conference is the opportunity to meet experts and managers from both users and suppliers from Slovakia and abroad and extend the scope and your network.
What we will do
We are preparing for you 6 interactive workshops facilitated by international speakers. They are included in the full conference package.
We will announce titles of workshops later this year. you can book your place in advance or directly at the conference.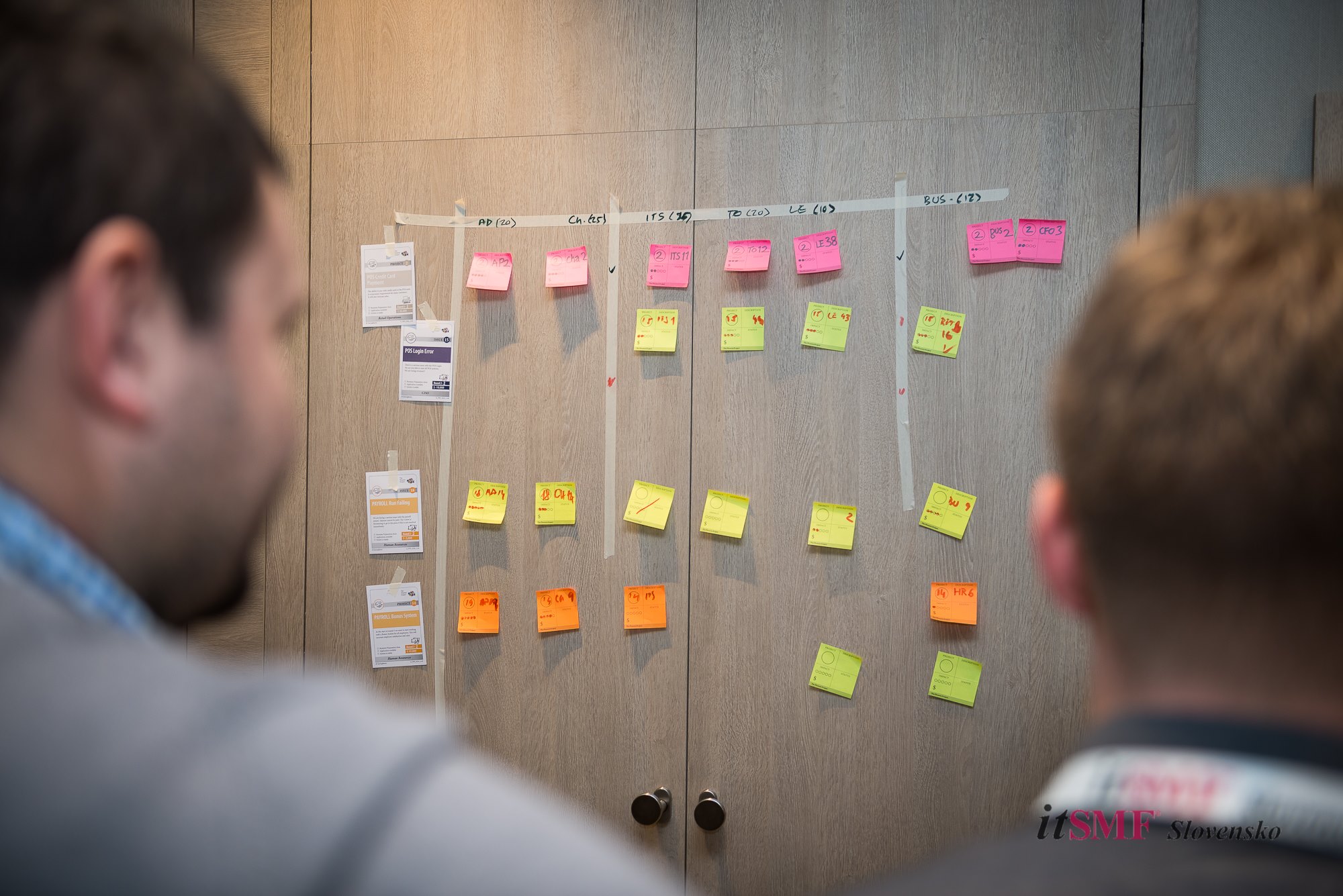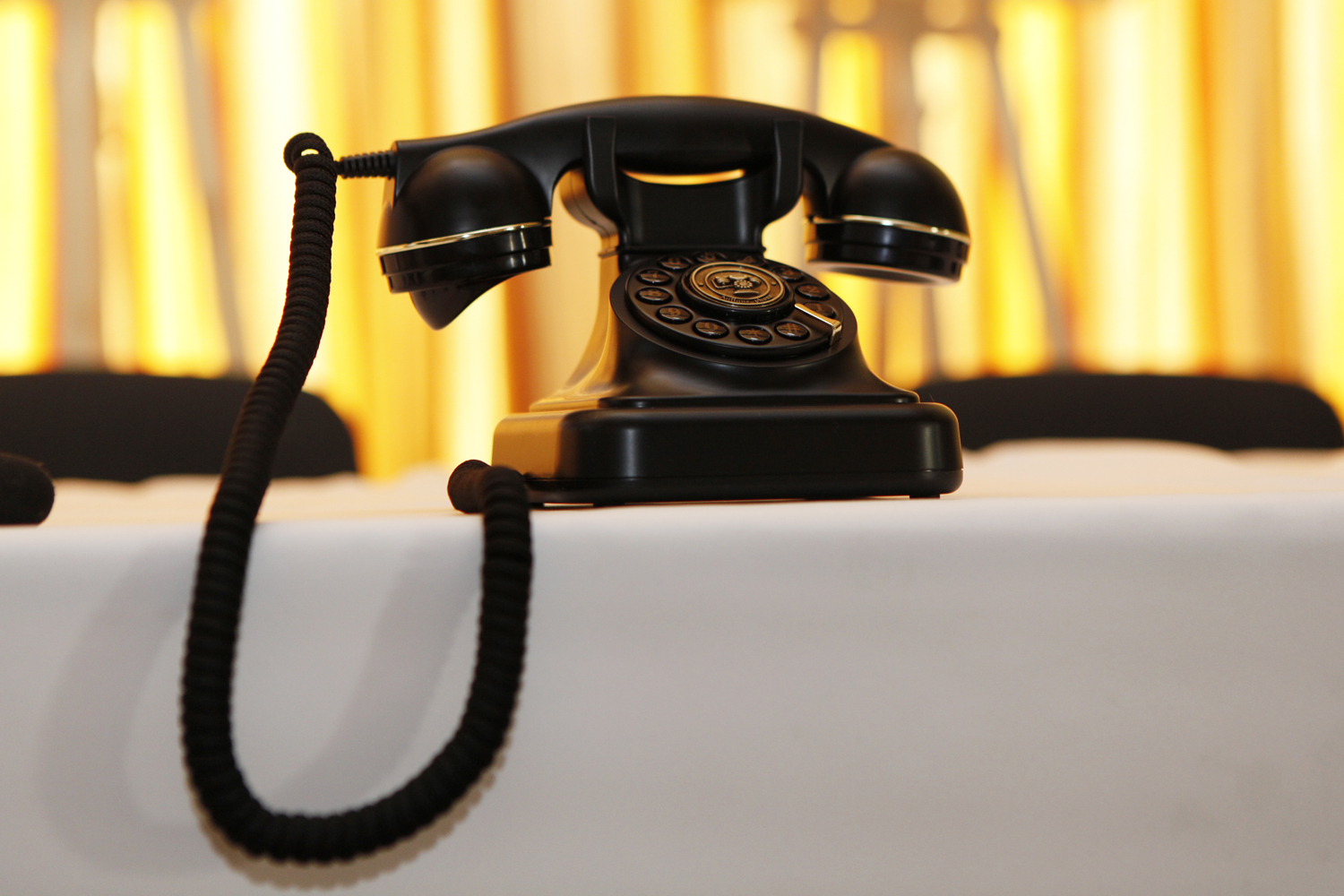 About itSMF Slovakia conference
The 12th annual conference of itSMF Slovakia will be held for two days so that we can encompass interesting themes. The basic registration package includes a 1 and ½ days conference, i.e. 7th-8th February 2018. The conference part will end on 8th February 2018 at lunch time. The conference workshops will continue in the afternoon, which are included in the basic package. For fans of an informal meeting with speakers, the networking event will be organized again.
The conference is intended primarily for service managers and professionals working in this field. It does not matter whether you are a supplier or a client, because apparently you are usually on both sides in providing and managing agreed services. Although most of the concepts are based on IT services management, these concepts are relevant and usable in various areas of business services.
Speakers
Meet our most valued speakers
Event tickets
Hurry up and get the Early Bird tickets. They are available only till 30.11.2017.

Feedback
What people are saying about our conference.

I think every IT manager should attend conference like this.
A very well-managed conference in Slovakia
One of the best little conferences in the ITSM industry
Gallery
check our previous conference photos

Sponsors
these awesome companies support us
Main sponsors
Sponsors
International media partners
Media Sponsors
Location
Lindner Hotel Gallery Central
Metodova 4, 821 08 Bratislava
backoffice@itsmf.sk